We're back!
Date: 01 April 2021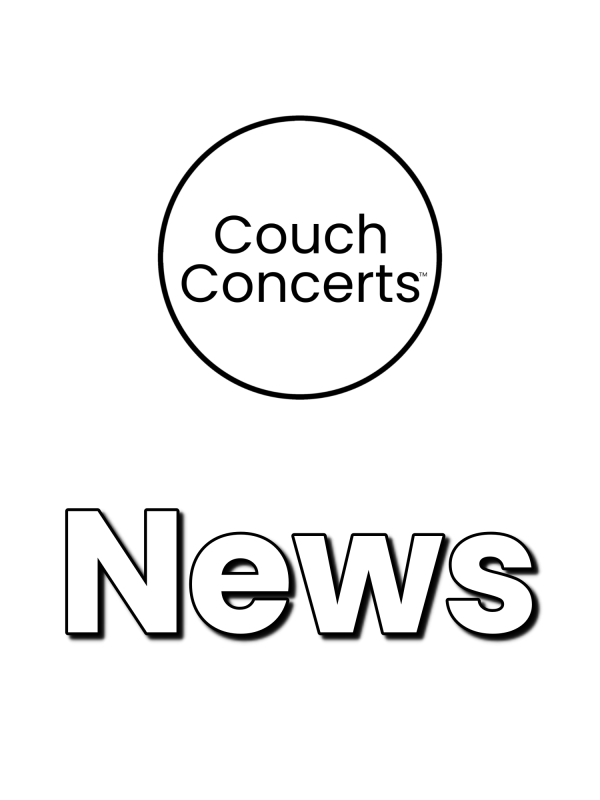 Couch Concerts has come back from brink of annihilation!
OK, so it's not that dramatic, but here's our news:
We managed to secure some funding from the NAC - or so we thought. It turns out the NAC made some "arithmetic errors" which has resulted in us getting less than half the funding we were promised. We had already signed the contract, but the NAC literally told us "try to sue us, we know you have no money". This sounds ridiculous, but seriously, it's true! We attended the Zoom meeting they had with Artists and that's what they actually said.
Oh well, at least we get something, right? Well, let's hope. At this point we have no gaurantees since even signed contracts don't seem to matter to the NAC.
Now that we have something in the way of funding, we are over-the-moon excited to be able to continue to support local musicians in these dire and unpredictable times. Not only that, but we can offer you, the audience, a product of impeccable quality and entertainment value at the same time.
Pretty cool huh? We think so too.
All we need now, is you.
We know that our Artists are some of the best in the country and it's baffling that more people don't know their names. We believe in them, they believe in Couch Concerts, and now we need you to believe in us. Support us by buying a ticket and spreading the word. Help us keep local music alive and we promise to introduce you to South Africa's best musicians.