Cinema Serenade
A vocalist that can sing it all, accompanied by the piano
Date: 01 Mar 2021 - 14 Mar 2021
Tickets: R 90.00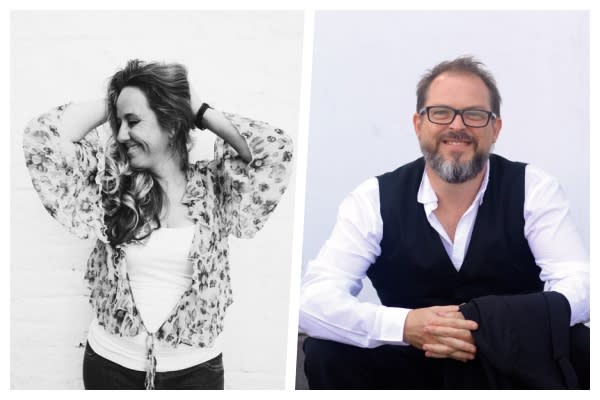 This event has ended.
About the Show
Inspired by a Lockdown full of movies and popcorn on the couch, songstress Louise Howlett and pianist Albert Combrink take to the stage once more for an evening of classic songs from classic movies.
If you are a fan of the classics of the 1930s, the rat pack era of the '50s and romantic movies of the '80s and '90s, then this is the show for you.
This event has ended.