Coetzee | West, Duo
Two friends playing some of their favourite classical pieces
Date: 15 Nov 2020 - 15 Nov 2020
Tickets: R 50.00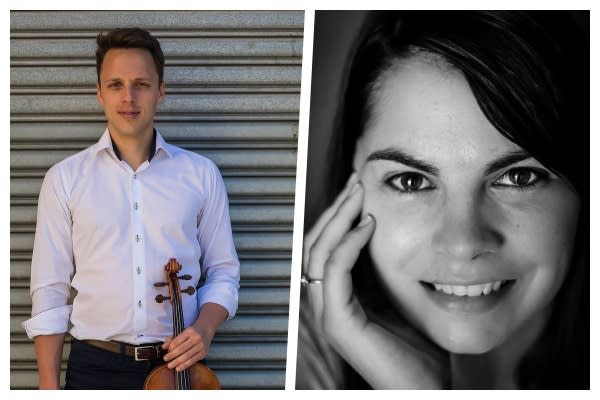 This event has ended.
About the Show
Join us for a program of viola works encompassing a diverse range of repertoire from Enescu, Hindemith and Liszt, to South African composer Anthony Costandius. Petrus Coetzee currently works as Principal Viola for the Cape Town Philharmonic Orchestra, and is accompanied by Jessica West on piano.
This event has ended.