COVID Clarinet Quintet
A unique ensemble playing beautiful arrangements!
Date: 29 Mar 2021 - 11 Apr 2021
Tickets: R 90.00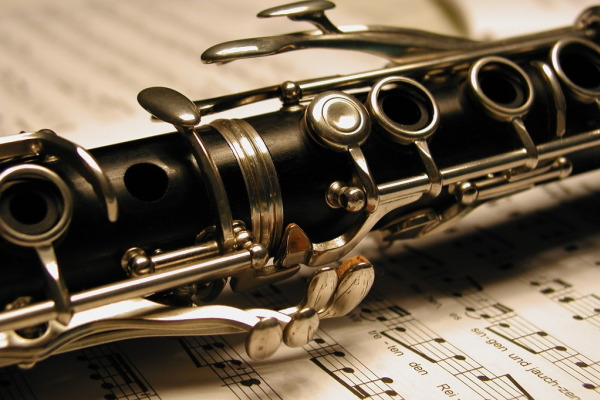 About the Show
Join Carl Ashford, Matthew Ferrandi, David Little, Lance Thuynsma and Art Wynberg for an evening of arrangements for Clarinet Quintet. They will perform works by Kovacs, Poulenc, Debussy, Schumann and more! Fear not the onslaught of classical music, their program includes some familiar and lighter works too! This program is accessible to everyone, including the children!