From Screen to Stage
Two incredible singer/pianists with a love for musical theatre!
Date: 15 Mar 2021 - 28 Mar 2021
Tickets: R 90.00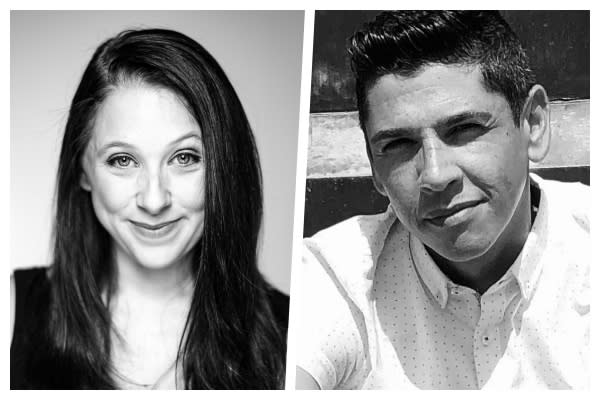 About the Show
All the best screenplays are adapted for the stage, and often vice versa too! Join Amy Campbell and Kurt Haupt for a variety program including movie soundtracks and some iconic musical theatre repertoire. From The Wedding Singer to Titanic, there is bound to be something in this program for everyone to enjoy!