Koleva-Vorster | West, Duo
A little bit of everything, jazz included!
Date: 29 Nov 2020 - 29 Nov 2020
Tickets: R 50.00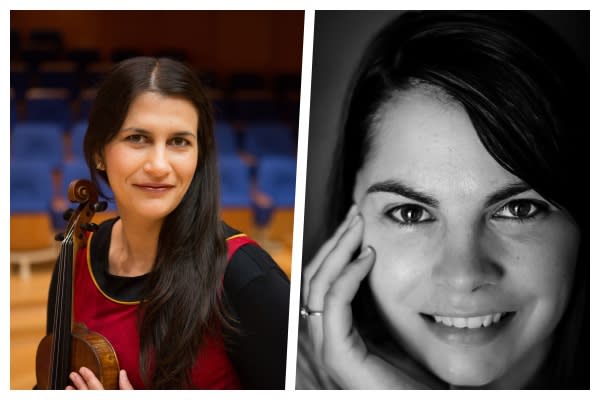 This event has ended.
About the Show
Join us for an afternoon of lyrical violin and piano playing! Valentina Koleva-Vorster (violin) and Jessica West (piano) will present a program consisting of the Grieg Violin Sonata (op. 45), and a Jascha Heifetz arrangement of excerpts from Gershwin's much loved opera, Porgy & Bess.
This event has ended.