Sonic Scapes
A vibraphone jazz trio playing weird and wonderful arrangements!
Date: 31 Oct 2020 - 31 Oct 2020
Tickets: R 60.00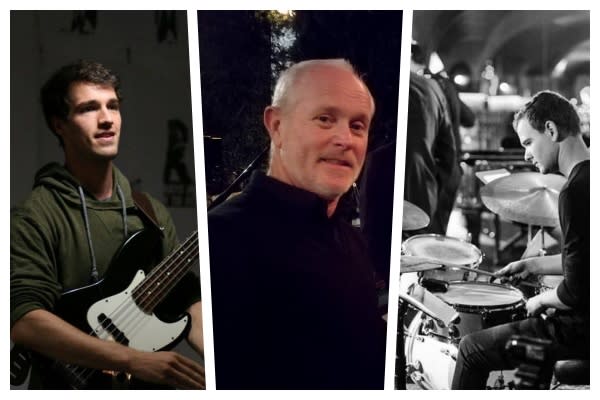 This event has ended.
About the Show
SonicScapes will be performing an eclectic selection of tunes. From the fiery Chick Corea to the moody Brad Mehldau, they draw influence from a distinctly modern jazz sound. Exploring creative reharmonisations, quirky odd-time rhythmic groupings and improvised solos, SonicScapes offers you jazz as you've likely never heard before! This trio features Frank Mallows (vibraphone), Alex Mayers (bass) and Jarryd West (drums).
---
This event has ended.