South of Bear
Medieval melodies on exotic instruments
Date: 21 Nov 2020 - 21 Nov 2020
Tickets: R 50.00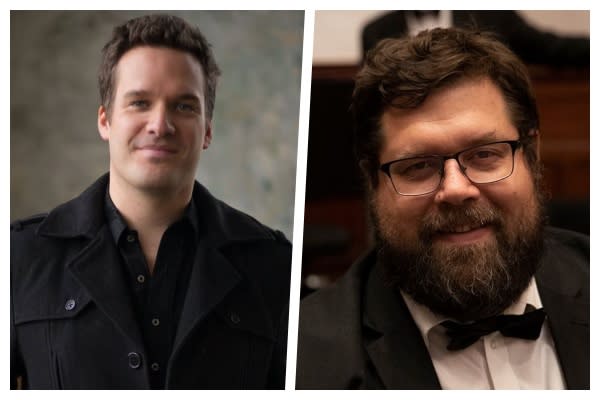 This event has ended.
About the Show
Join us for this unique concert experience featuring a variety of instruments masterfully played by Emile de Roubaix & Jan-Hendrik Harley. This program will showcase lyrical folk music of old from Scandinavia and Britain, beautifully arranged for the violin/baroque guitar/mandolin and nycklharpa. South of Bear is a string duo that focus on repertoire South of the Arctic - Arktos is Greek for Bear.
This event has ended.